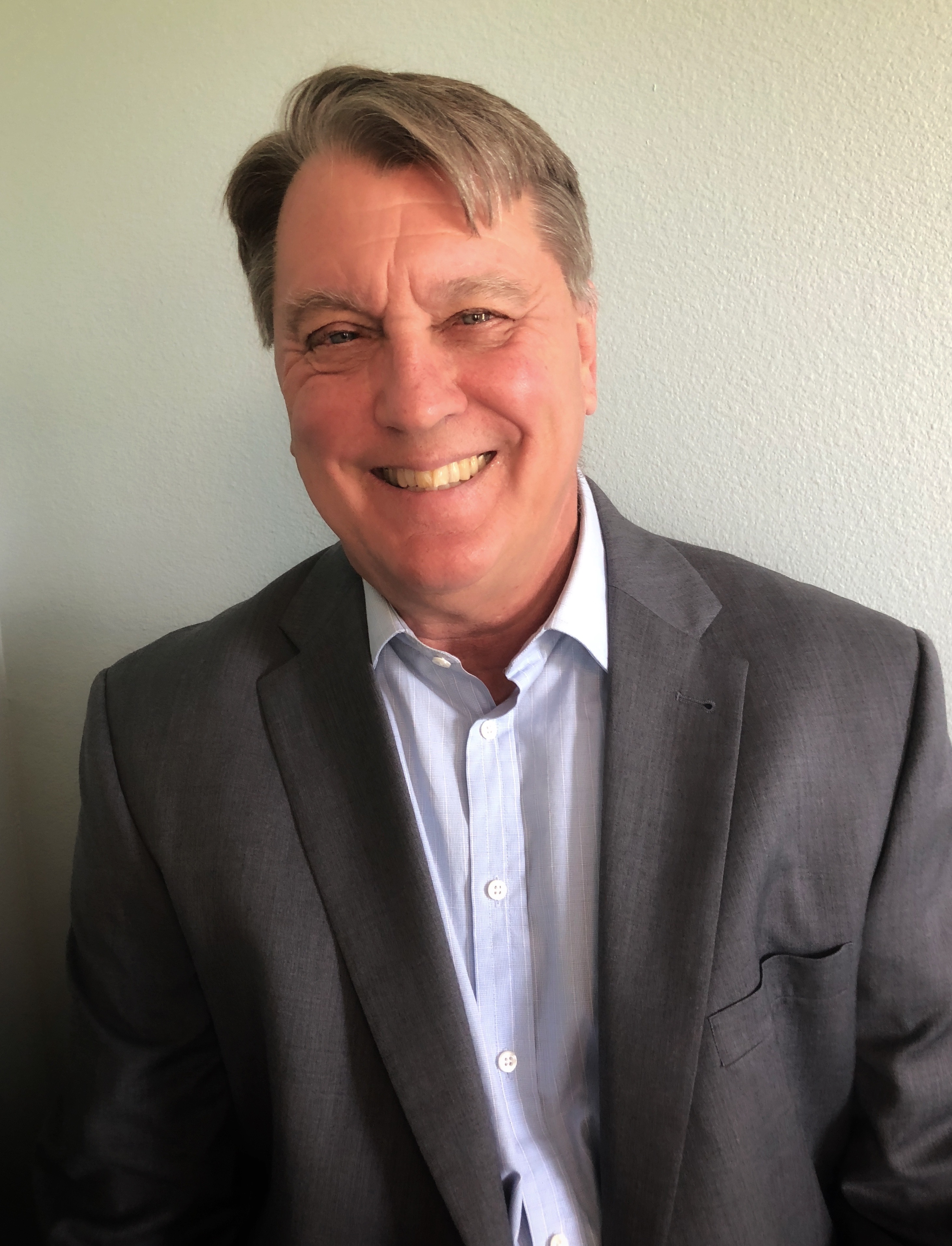 Dr. Jim Kitchens is an attitude and mass persuasion specialist with a Ph.D. in political communication from the University of Florida. He was a professor at the University of Alabama and Texas Christian University. To date, Dr. Kitchens has published 20 articles in academic journals. He has guest lectured at the University of Florida, the University of Kansas, the University of Alabama- Birmingham, Western Kentucky University, and Eastern Illinois University.  In the spring of 2016 Dr. Kitchens will join the faculty of the Graduate Program in Political Campaigning at the University of Florida. He will be teaching survey research to Master's and Doctoral candidates.
In 1983, Dr. Kitchens founded The Kitchens Group, now one of the oldest public opinion research firms in the country. Dr. Kitchens has served as a pollster and strategist for campaigns at all levels of American politics, advising more than 40 members of the U.S. House of Representatives. Dr. Kitchens has consulted for numerous statewide campaigns for U.S. Senate, Governor, and State Cabinet positions.
In addition to political campaigns, Dr. Kitchens has served as a public opinion consultant for major trade associations and corporations. His clients have included Jos. A. Bank, Verizon, SWEPCO (Southwest Electric Power Company), Lowes Home Improvement Stores, SEIU, The Nature Conservancy and the Louisiana AFL-CIO.
To date, The Kitchens Group has interviewed more than 5 million Americans on a wide spectrum of subjects including Presidential elections, purchasing men's suits, the use of social media by Wall Street investors, and retirement plans for the Boomer Generation.
In addition to being one of the oldest public opinion research firms in the country, The Kitchens Group is one of the most innovative research firms. Starting in 2011, The Kitchens Group began executing random sample surveys via the Internet. With Pew Research indicating that nearly half the population in America was no longer reachable by telephone and 80% of Americans were using the Internet every day, The Kitchens Group realized obtaining a true sample of the population would require a new methodology. The Kitchens Group is now one of the leaders in Internet polling in America.
Contact Dr. Jim Kitchens at his email here: Jimtkg@cfl.rr.com
---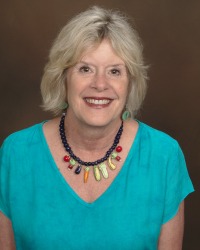 Elizabeth L. Kitchens has worked as a professional consultant since 1980. Ms. Kitchens is a specialist in focus group research and polling. She has designed and facilitated focus grups for legal issues, marketing strategies, political campaigns, referenda issues, and public relations campaigns.
Ms. Kitchens has also served as a pollster and strategist for a variety of campaigns including legislative, judicial, mayoral, and statewide races. She also has extensive experience working with environmental initiatives throughout the country.
She has provided consultation for coordinated campaigns for the Florida Democratic Party, the Academy of Florida Trial Lawyers, and the Louisiana Trial Lawyers Association.
Ms. Kitchens was one of the first women to be a partner in a nationally recognized polling and focus group firm. She is an Advisory Board member of Ruth's List Florida and the Boys and Girls Club of Central Florida. She was a recipient of the Orlando Business Journal and Orlando Regional Health Care 2004 Women Who Mean Business award. She is a specialist in Baby Boomer women issues and is a frequent contributor to Boomer Café, an online magazine for Baby Boomers, and Vibrant Nation, the leading online community for women over the age of 45. Her site, Be Brave. Lose the Beige blog can be found at http://bebravelosethebeige.com
Contact Elizabeth Kitchens at her email here: Liztkg@cfl.rr.com